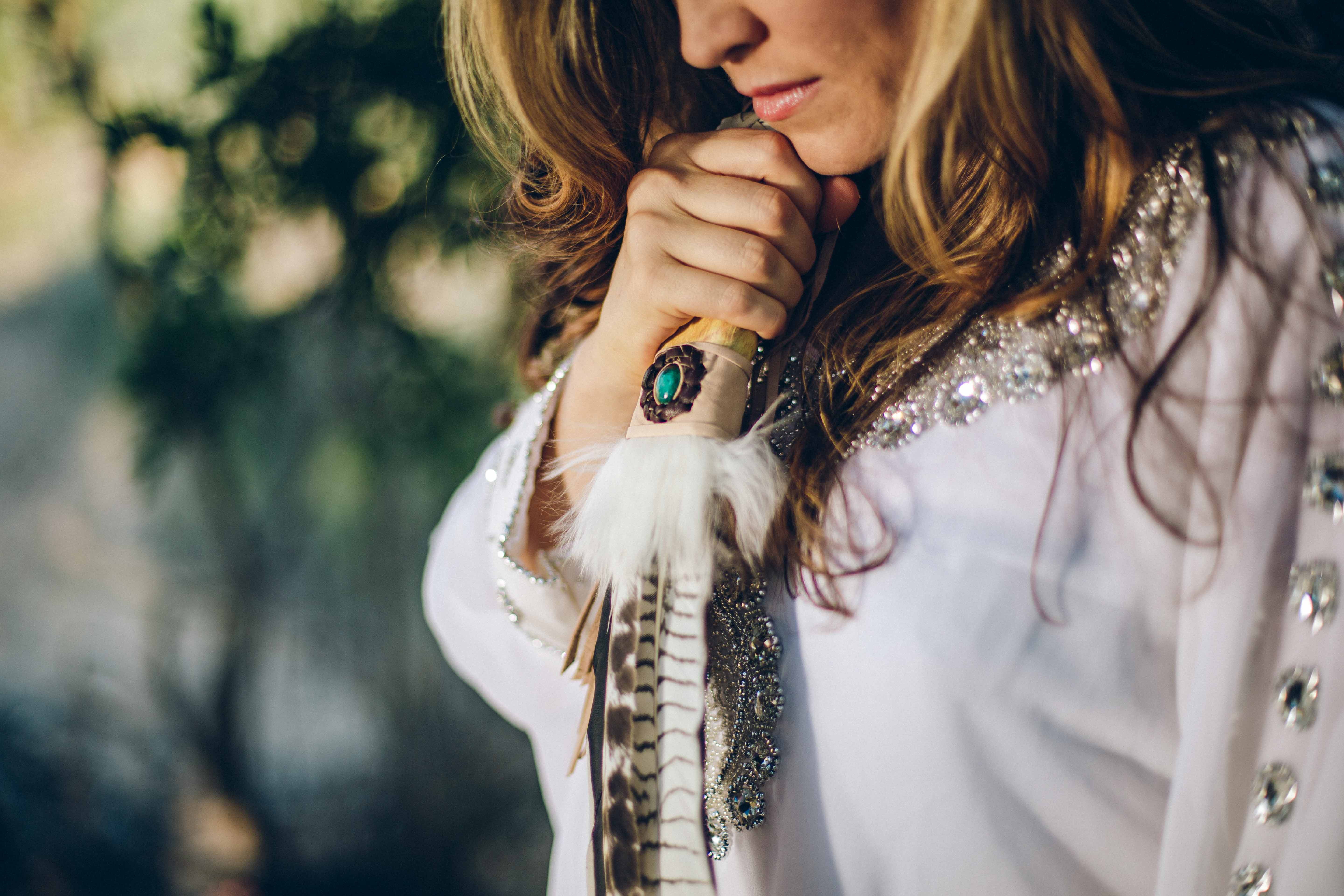 WHAT IS TRANSFERENCE HEALING?
Transference Healing® embraces a profound connection to the Goddess. Only when the Feminine and Masculine Principles come into a state of balance can true healing and enlightenment occur. Transference Healing honours the Goddess or Feminine as the pure creative force, just as it honours the Masculine as divine consciousness.
By truly honouring the Feminine, Transference Healing seeks to bring these inner and outer forces back into a state of balance and oneness, through a purification of genetic pain and distortion (caused in this life and in past lives).
At its core, Transference Healing seeks to heal your disconnection from Spirit (the most sacred form of unity). It achieves this by supporting your personal connection to the Light and Universal knowledge, which in turn supports the manifestation of your spiritual gifts and talents.
The channelled teachings that are the foundation of Transference Healing came through the Ascended Master Melchizedek. It is this principle of unity that lies at the core of this philosophy toward both personal and global unity, healing, mastership and ascension, of which being of service to humanity is the highest honour.
Monthly Transference Healings will support you through the human challenges and dramatic changes the planet is moving through at this time. I have turned a lot of my healing work to Transference Healing, and Ancestral Healing together with deep compassionate enquiry for a more heart-based, humanitarian experience and outcome.
Join my growing community of lightworkers, healers and empaths, all dedicated to their own healing path and personal evolution.
Scarab Deva is a Transference Healing Teacher and has trained under the direct guidance of Alexis Cartwright.
"I feel so much more whole! I have experienced profound connection with my Divine Feminine and the shifts can only be described as quantum!"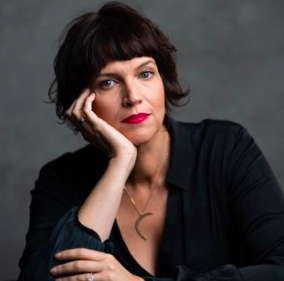 "I now have the experience of knowing myself and my ancestors so intimately. I have a new sense of freedom to express my divine femininity, my power, and my sensuality that did not exist before. I am forever grateful for Scarab and the mysteries that she brought to light for me and others."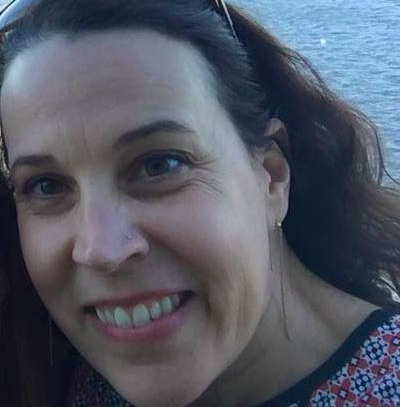 "I've experienced multiple layers of emotional, spiritual and physical healing, and I know it will continue as I continue to integrate and grow with the experience.
I will forever be grateful!"
ARE YOU A DIVINE LIGHTWORKER HEALER EMPATH READY OF TAKE THE NEXT STEPS ON YOUR ASCENSION JOURNEY?
LIMITED SPECIAL OFFER TO
WORK 1:1 WITH SCARAB
Check your inbox to confirm your subscription